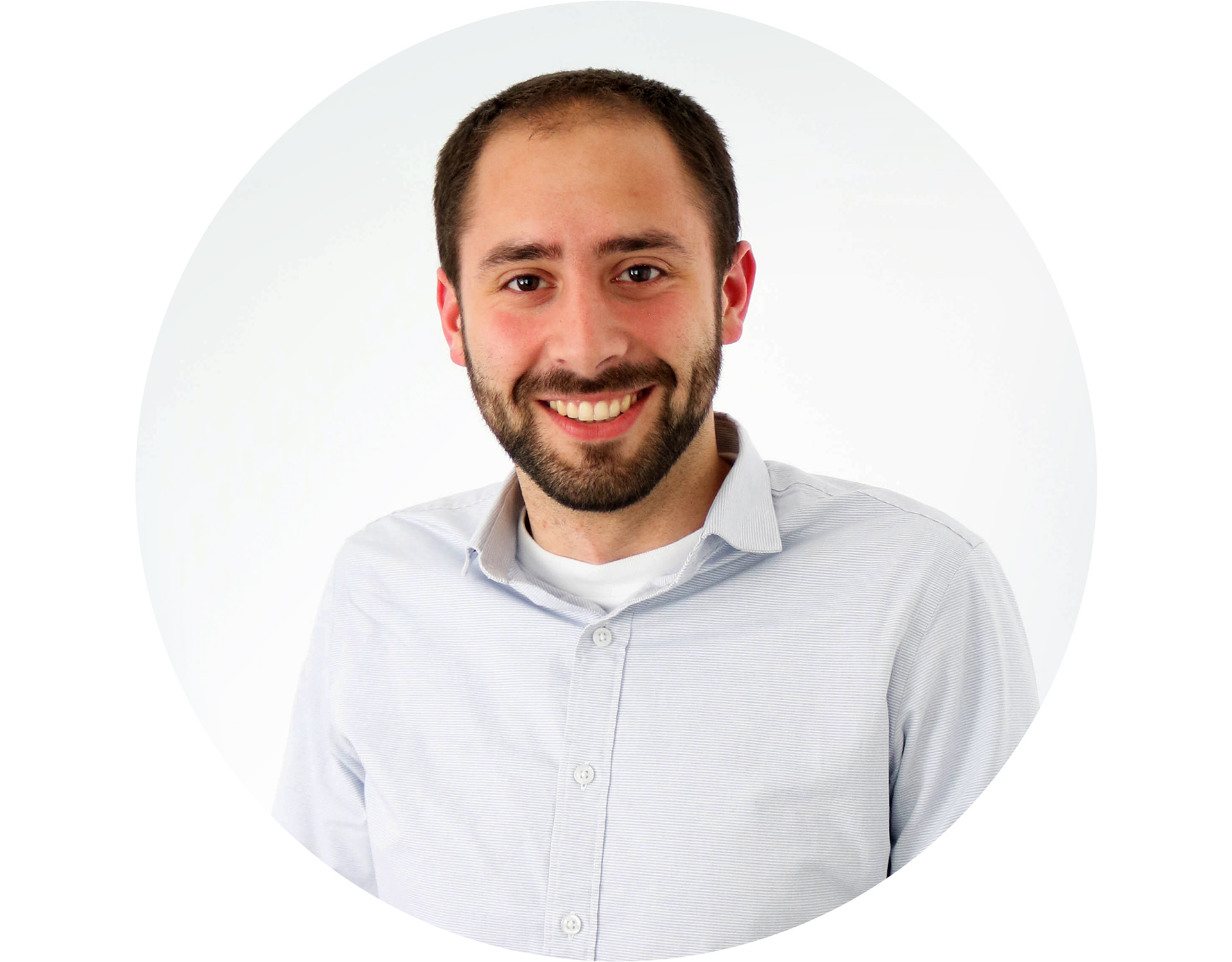 My name is Andrew Ciskanik, and I am a UX/UI designer with a focus in visual development and storytelling.
I serve creative companies by building effective client-facing pitches and presentations, defining art styles and directing teams for collaborative projects. My capabilities include digital illustration, storyboards, 3D mockups and interactive prototypes. 
I stay active by composing stories and developing them from concept to fully polished artwork​​​​​​

. I enjoy the technical and creative process of understanding how things work, and the challenge of visualizing them in a meaningful way.
To get in touch, please send me an email: